Projects


Here are some of the projects I am currently working on.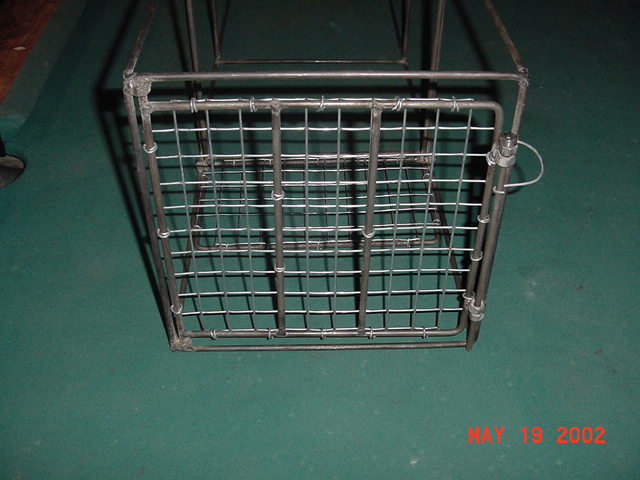 Bait door on back or cage trap, shut and locked.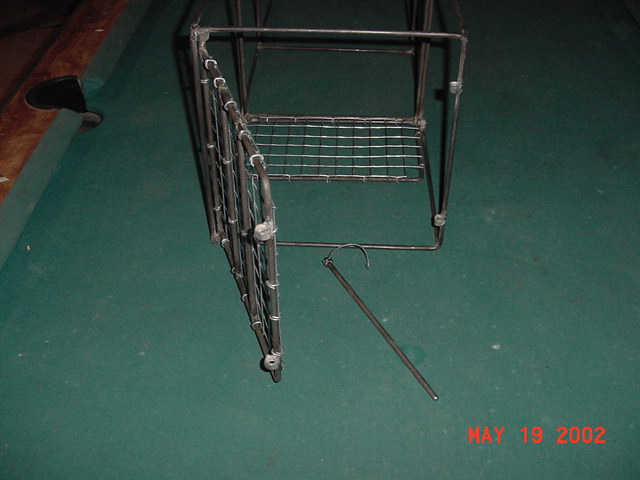 Bait door on back of trap opened.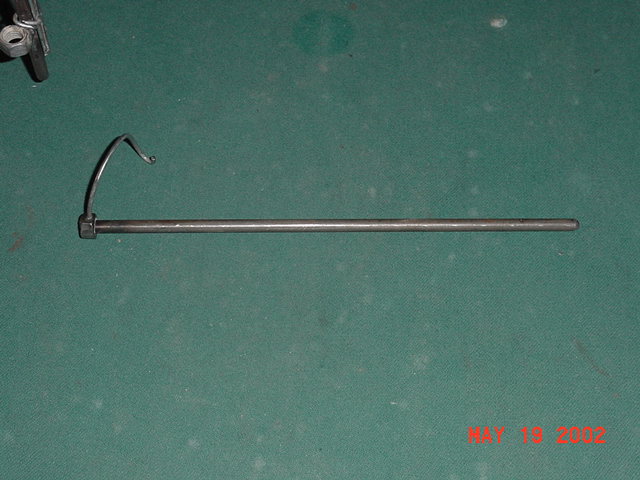 Locking pin for the bait door.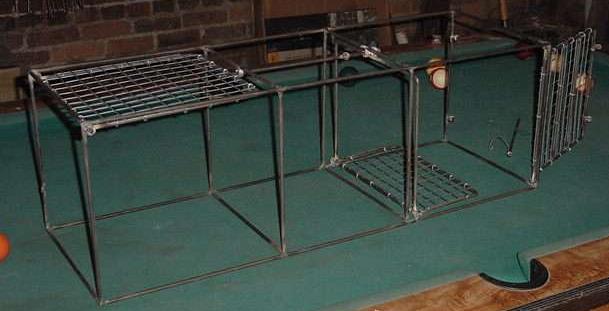 An internal look at the cage trap.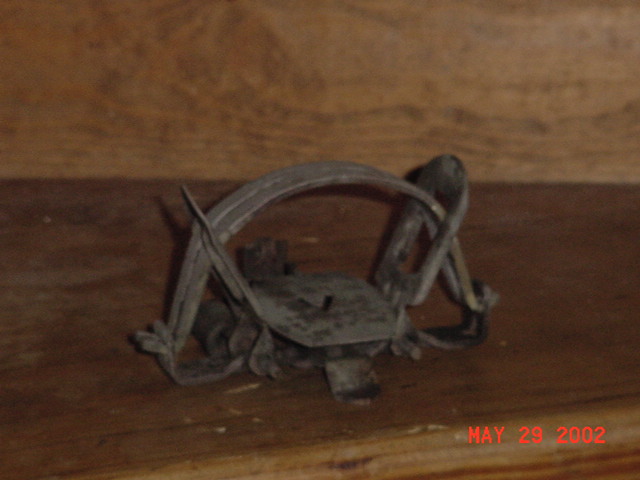 A #2 Victor coilspring converted into a #1 3/4 by reshaping and grinding the jaws.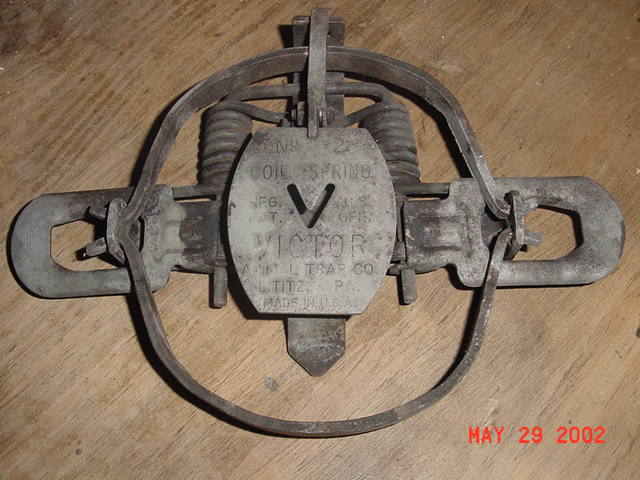 Same trap as above set..

Next------>
<------Home